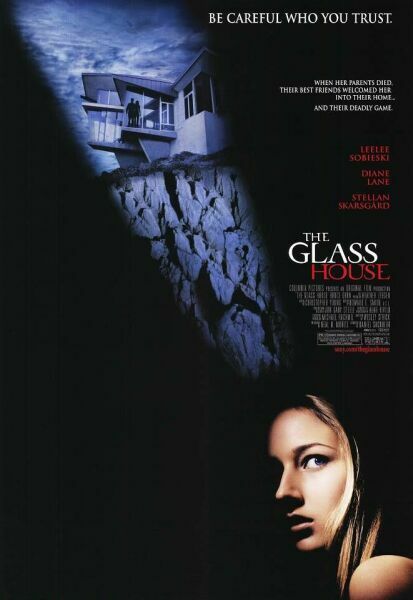 Before you catch it on any other news sites (such as the text found below on imdb), we'll just issue the denial right here and now. LeeLee is a wonderful actress, mixes a heck of a Harvey Wallbanger, and by God, votes Cool Moose every time, but short of a few warm summer night indiscretions during her tenure at Brown, we remain simply good friends.
The offending paragraph, from imdb.com: http://www.imdb.com/news/wenn/2008-03-25/#2:
Sobieski Dating Davis?

Actress Leelee Sobieski has sparked rumors she is dating Poorly Drawn People rapper Storm Davis, after the pair was spotted together at a recent Los Angeles party. The Eyes Wide Shut star - who has previously been linked to Josh Hartnett and Sean Lennon - was snapped enjoying an intimate clinch with Davis at a Hollywood Hills bash, prompting reports of their romantic involvement. An eyewitness tells the New York Post's gossip column PageSix, "Storm had his hands all over her, touching her waist and rear end. It was very cute, and they definitely looked together."
In other news(ish)...
Much love to all that came out to the SD & PDP events last Easter weekend. On Friday,
Cas Uno
&
Poorly Drawn People
headed down to Danbury CT and fused the Labeless and PDP sensibilites in a joint set for the first time since
Esh the Monolith
joined the circus at a Tazza gig in summer 2007. Save for the second eternal ride home in as many weeks and $5 dive bar Coors Lights, good times were had by all. Props to
Antfarm Affiliates
for bringing us down, and to
Spokinn Movement
and
Delusional Records
for doing their thing.
On Saturday, the walls of Local 121 in Providence creaked with the pressure of the skillion heads that showed up to vibe to the Nineties hiphop marathon put on by
Dox
and Save1. The current lineup of Poorly Drawn People was in full effect for the first time ever, as
Entity
(PDP's own version of Jarobi) was in the building, huddled around a table with
SD
,
Reason
, and
Sterbyrock
. Unexpected cameos by mysteryproducer Justin Catoni,
Ax Butane
, Rodney AKA Serious Black, and of course, high-ranking members of the state Democratic Party
[link disabled for job security purposes]
made the night of Jack & Miller all the more enjoyable. Big ups to photography wiz
Owen Muir
for hosting the intimate afterparty.